COMPLIMENTARY REPORT
2023 Primary Care Pulse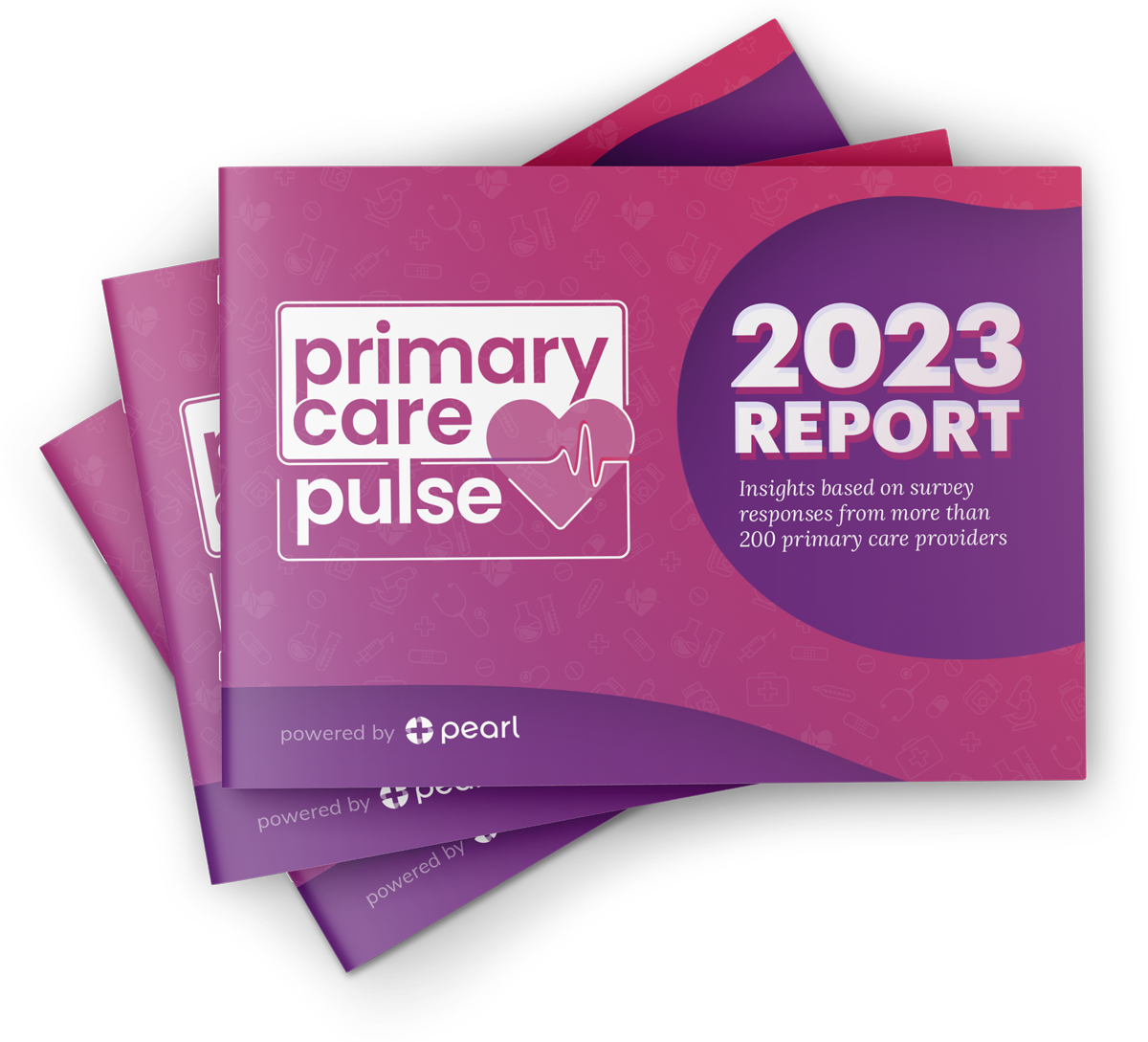 About the Report
Primary care faces more challenges than ever, which is why we created this report based on a national survey of more than 200 primary care physicians (PCPs), follow-up interviews, and secondary research and analysis.
Download the first annual Primary Care Pulse Report to learn more about challenges and opportunities across three key themes:
Compensation and Payment Models, including exploring survey findings that only 2 in 10 PCPs report feeling fairly compensated and 3 in 10 believe their pay allows them to provide holistic patient care.
Value-Based Care Adoption, including progress toward CMS' goal of having 100% of Traditional Medicare Beneficiaries in accountable care relationships by 2030, as well as the role Accountable Care Organizations (ACOs) are playing in addressing key primary care pain points.
Systemic Barriers to Value-Based Care, including an exploration of the payment models, care models, and insights needed to move toward more proactive, whole-person care.